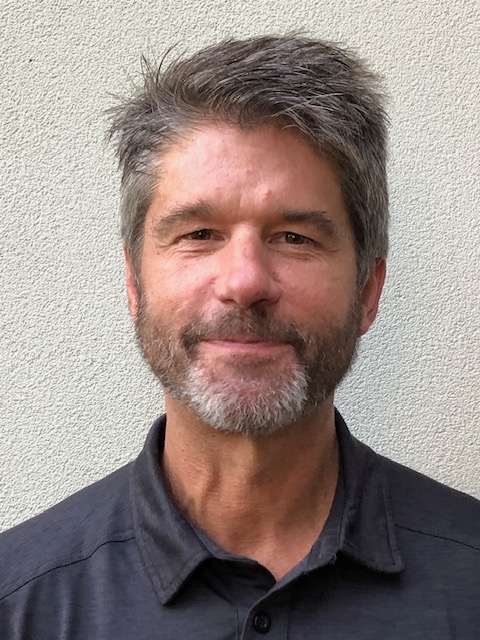 Randy Asherbranner joins WW2 Research Inc. as a military records researcher. Randy joins owner, military records expert, historian and author Bill Beigel, serving the company's clients who are primarily families and descendants of US veterans and casualties who served in the US Armed Forces in World War 2.
Randy spent five years conducting on-site and remote research at the National Archives and Records Administration (NARA) and the National Personnel Records Center (NPRC). His experience gives him expert knowledge in all aspects of Army, Air Force, Navy, and Marine service records dating from 1944 – 1963, covering World War 2 and the Korean War, through the early days of the war in Vietnam. He is one of the nation's leading authorities on Army and Air Force unit records – which are critical record sets after the loss of millions of individual personnel records in the 1973 fire at the NPRC.
Randy also provided document retrieval and analysis at the Air Force Historical Research Agency at Maxwell Air Force Base in Montgomery, Alabama, which holds the world's largest, organized collection of documents on US military aviation. As a researcher-for-hire, Randy provided research and analysis for numerous veterans and their families, as well as authors, civilian and military academics, military memorabilia collectors, and European ordinance disposal companies.
Previously, Randy was a Document Specialist as a federal contract employee for the Department of Defense, Defense Threat Reduction Agency's Nuclear Test Personnel Program. The program evaluated cancer compensation cases filed by veterans who claimed exposure to atomic radiation. The position included document retrieval and detailed analysis of records from all branches of service and required a "Secret" security clearance.
Randy's experience includes work as an abstractor/indexer for Index to International Statistics, a reference periodical covering statistical and geographical indexing for primary research data on business and finance, economic development, agriculture, trade, transportation and communication, health, employment, education, government, and natural resources.
Randy served as engineering technician for the US Army Strategic Defense Command, Intelligence Branch, which was responsible for evaluating the Soviet nuclear threat to the United States and possible countermeasures to missile defense systems. He researched related documentation and independently created an indexing database that served as a reference source for more than 100 governmental and non-governmental publications.
Randy graduated from Auburn University in Auburn, Alabama, with a Bachelor's Degree in History and a Certificate of concentration in Soviet and East European Studies. He minored in Math and Political Science.
Randy has a deep reverence for US veterans and has dedicated this chapter of his career to helping families and descendants of America's veterans to learn their families' World War 2 and Korean War legacies.
Randy lives in Prattville, Alabama, with his wife Kate and stepsons Marshall and Will.