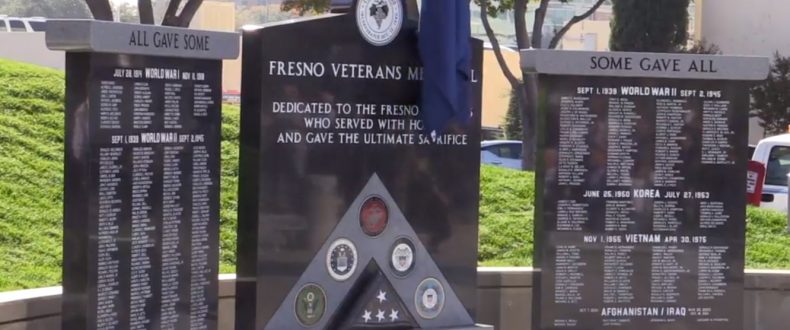 The Pheley Brothers of Fresno, California
This article is part of a series honoring the battle-dead of the city of Fresno, California. The memorial was dedicated on November 8, 2019, at the Fresno City Hall. The following articles ran in the Fresno Bee on in November and December, 1944. I researched the Pheley brothers in connection with the Fresno Veterans Memorial project.
"Second Son of Fresno Family Dies In Action"
Source: Fresno Bee, November 29, 1944

Mr. and Mrs. L. C. Pheley, Route 11, Box 594, today were notified by the war department of the death of their second son in action.
He was First Lieutenant Kenneth Allen Pheley, 26, who was fatally wounded while leading a platoon in an infantry rifle company in France November 10th.
He had been overseas about six months. He was a graduate of the Fresno High School and the Fresno State College and enlisted in the army immediately after being graduated from the college in June, 1941.
The son previously killed was first lieutenant John Kemp Pheley, 27, a radar research officer who met death December 6, 1943, when the plane in which he was flying either was shot down or crashed in the Pyrenees Mountains near Marseilles. He had been based at Foch Field, Tunis, Africa, for about eight months and had flown 67 missions.
He also was a graduate of the Fresno High School and the Fresno State College, and had taught school in the North Fork School district before entering the service in 1942.
Besides their parents, the dead servicemen are survived by a brother, William Leslie Pheley, who is stationed at the Sioux Falls, S.D., Army Air Field; a sister, Peggy Pheley, who lives at home, and Kemp's widow, the former Elsa Curtis, and his son, Kenneth, two years old.
***
1st LT John Kemp Pheley, US Air Force
Source: Fresno Bee, December 3, 1944
Wednesday – Military authorities announced Ensign Francis Jackson of Lindsay and Private Paul Gray of Los Banos as missing and Marine Sergeant James A. Day, Marine Private First Class Barney R. A. Smith of Bakersfield and Sergeant Merle J. Martinez of Hanford as wounded in action… Murder charges against James Faulkner, rodeo cowboy, were dismissed in two Visalia courts… The Squaw Valley-Dunlap Farm Center opposed return of the Japanese to California at any time… Speakers urged participation in national legislative activities upon the Irrigation Districts Association of California, opening a convention in Fresno… Mr. and Mrs. L. C. Pheley of Fresno were notified a second son, First Lieutenant Kenneth A. Pheley, 26, has been lost in action, nearly a year to the day after the death of his brother, First Lieutenant John K. Pheley… Finance Commissioner Arthur L. Hilderbrand urged Fresno officials to work to seek federal aid to improve the Chandler Airport… Congressman B.W. Gearhart of Fresno characterized importation of 5,000 tons of Turkish figs as a lend-lease deal… J. Raymond Walsh, CIO research director, visiting Fresno termed social gains the goal of the PAC… Federal housing representatives held out little hope for improving the housing shortage in Fresno.
***
May they rest in peace.