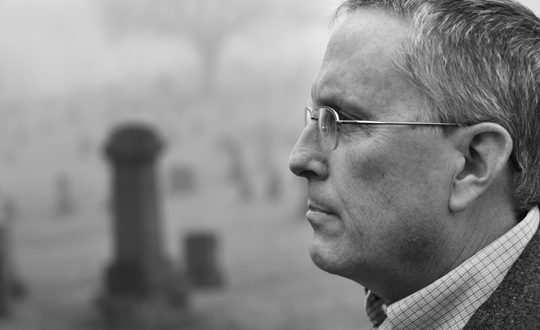 UCLA Veterans Day Commemorative: "Remembering the Fallen"
UCLA Alumni Association Hosts Veterans Day Commemorative
Featured Speaker: WW2 Researcher and Historian William L. "Bill "Beigel
On the eve of UCLA's Veterans Day Ceremony, author and World War II researcher, UCLA alumnus, historian, and researcher William L. Beigel '80, MA '83, will offer a timely account of the heroic Bruins who served America and gave their lives during WWII. Mr. Beigel will share how 273 Bruin students, faculty and alumni died in active duty, including stories about their UCLA connections.
Date: Thursday, November 9, 6 – 8 p.m.
Location: James West Alumni Center, 325 Westwood Plaza, Los Angeles, California
Admission: Free
I feel personally connected to each of the Bruins I have researched over the past nine years. It is both humbling and gratifying to have an opportunity to share not just the names, but stories and photos of several of these brave young UCLA alum who gave their all for all of us." — Bill Beigel
Click
here
 to read Bill Beigel's interview with the UCLA Alumni Association about this event.
To book Bill Beigel for your event, please email events@ww2research.com.