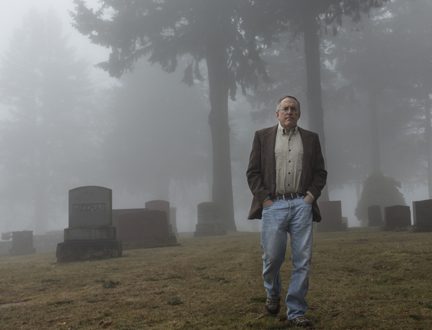 Help me find WW2 stories that deserve to be researched for free
2014 marks the 70th anniversary of the invasion of Normandy. By some estimates, we're currently losing about 1,000 WWII veterans per day – not to mention the non-military survivors of the second Great War.
I want to find somebody who really needs some research done and deserves to have it done for free.
For the next 30 days, I'm inviting anyone to tell me about a member of the U.S. military who died in active service during World War II, whose story you need to know – and why.  At the end of February, I will choose one person's story to research for free.
Include this information in the Comments section below this post (or as much of it as you know):
Name
Rank
Branch of service
Date of death
Details about their service and/or how they died or disappeared
Relationship to you
Interesting info: What's interesting about their service, what finding them means to you, why you're having difficulty finding their records, etc.
Your contact information, including a valid email address.
If you're researching a group (such as a flight crew or all the people from your hometown who died in WWII), you are also invited to participate. If you're chosen, I will research the first member of your group at no charge.
Write to me in the comments below, tell me your story, and why I should choose your veteran to research for free. Be sure that I have your email address (it doesn't have to be displayed publicly) so that I can contact you.
Best wishes, Bill